9 Feb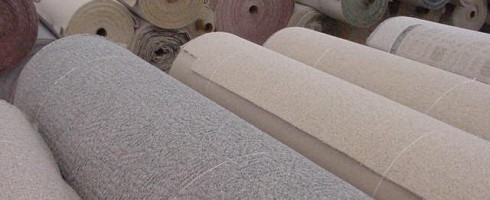 Quick facts you need to know…
To make an informed choice about carpet consider your budget, how much traffic the carpet will receive, and how much maintenance is required.
Wool carpet is expensive, has an excellent crush resistance, and moderately resists stains.
Nylon carpet may have built-in static control, has excellent abrasion and crush resistance, and cleans easily.
Tufted carpet accounts for the bulk of the carpet on today's market.
Keep records of a carpet purchase and installation in case problems develop.
Carpet adds warmth, comfort, and is quieter than hard surfaces in your home. Today's consumers can choose from an array of styles, patterns, fibers, textures, and performance characteristics. Residential carpet represents a substantial financial investment for consumers. An informed choice about carpet requires a balance between style requirements and practical considerations. Think about your budget, the amount of traffic the carpet will receive, and the amount of maintenance required. Assess your carpeting requirements by completing the following preliminary carpet needs analysis. (more…)